"The Finest of Nines"
2022 memberships are available!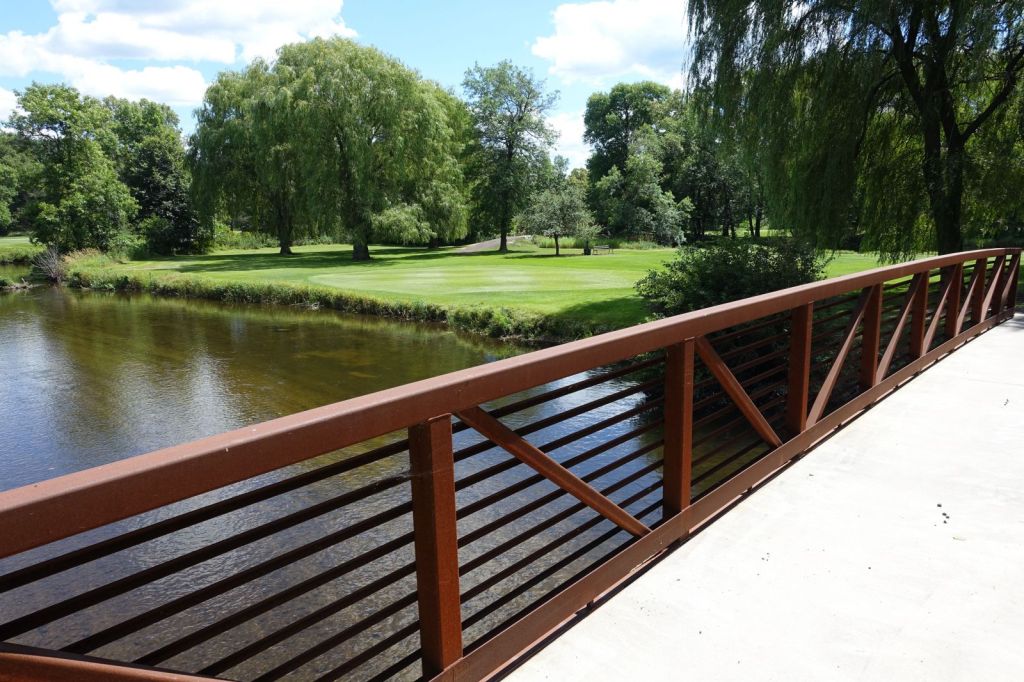 Waupaca Country Club is a private member owned club which represents a unique alternative to other courses in the area and has a reputation of being one of the finest facilities of its kind in the Midwest. It starts with our immaculate tradition laden golf course and continues in our majestic clubhouse overlooking the Donald Ross influenced layout and the crystal clear Waupaca River. Waupaca Country Club- Listed as one of the "Finest Nines" in the country. WCC has fun filled member events and you will enjoy being part of a membership comprised of avid golf lovers!
Membership Request